---
Antonio Vayá Soler
Antonio Vayá Soler is a senior energy analyst at the OECD Nuclear Energy Agency (NEA), where he has been working since 2018. With over 10 years of experience in the energy industry and international affairs, Antonio supports NEA member countries in developing effective nuclear energy policies, and conducts techno-economic studies in a variety of topics related to nuclear development. He holds both a Master's degree in nuclear engineering and an MBA.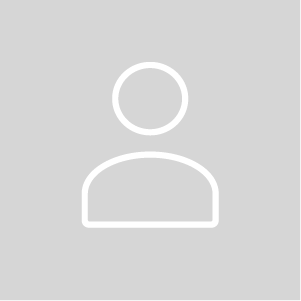 Jan Panek
Jan Panek is the director of the units that handle nuclear energy within the commissions' directorate for energy (DG ENER). The Directorate helps facilitate the SMR pre-partnership with the objective to identify enabling conditions and constraints towards safe design, construction, and operation of SMRs in Europe. Jan Panek is a member of the SMR pre-partnership Steering Committee.
Yves Desbazeille
Mr Desbazeille is Director General of Nucleareurope, the trade association representing the European nuclear industry. He holds an MBA and has previously been involved in different businesses and responsibilities at EDF: nuclear engineering, hydro and thermal power projects management in France, USA as well as in Asia.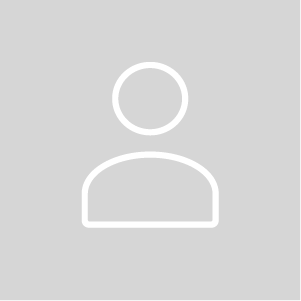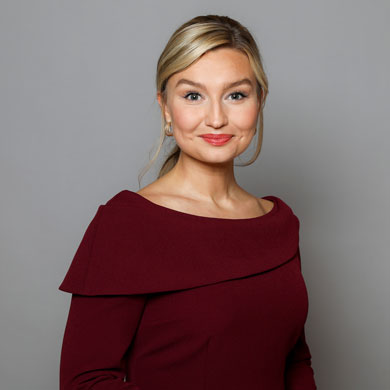 Dr. John Kickhofel
Dr. Kickhofel is Managing Partner at Apollo+. He is a consultant to the IAEA in areas including regulation, codes, and standards for supply chain management at nuclear power plants and small modular reactors. He was the lead author and project manager for the nucleareurope quality assurance guideline on the dedication of commercial-grade products. He is also the nominated ISO representative to the IAEA Technical Working Group on Small Modular Reactors.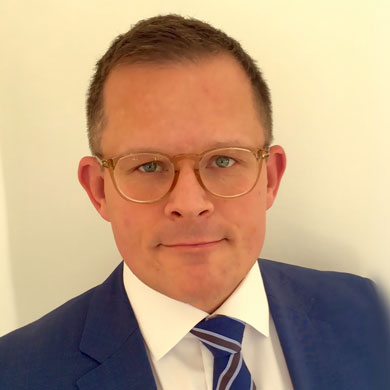 Fredrik Vitabäck
Fredrik Vitabäck is the Director of Market Development Europe for GE Hitachi Nuclear Energy (GEH), which is headquartered in Wilmington, NC, USA. Fredrik has been in the nuclear industry for 12 years and has a wide range of experience in Market and Product development, Sales and Strategy, over the full portfolio of GEH offers.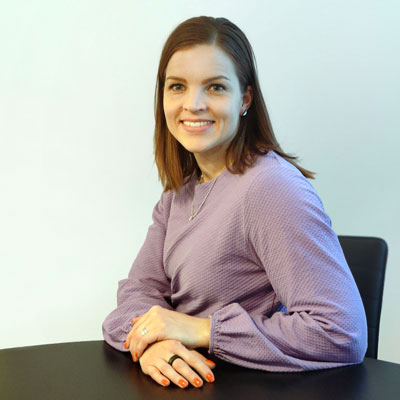 Maria Palo
Maria has a Master's Degree in energy engineering and power plants. She has been active within the nuclear industry for more than ten years, working with nuclear licensees, plant vendors as well as authorities. In her role at AFRY, Maria works with the Nuclear Energy business, working both as a consultant and with project management as well as business development.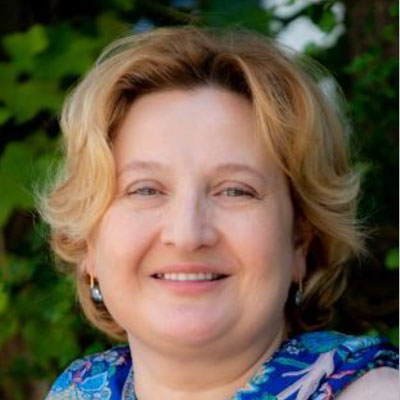 Agnieszka Kazmierczak
Agnieszka is Director-General of the Euratom Supply Agency, an independent public agency with mission to secure supply of nuclear materials (including nuclear fuel) for all users in the European Atomic Energy Community. She has served for over 20 years as a senior manager in the public service both nationally and within the EU.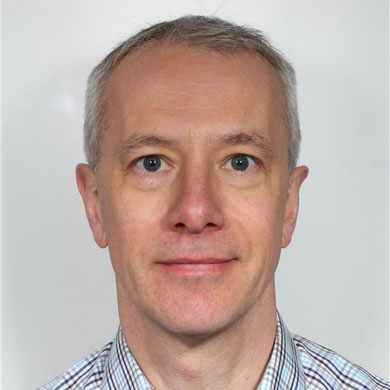 Fredrik Leijonhufvud
Fredrik Leijonhufvud has been working with the procurement of uranium, conversion services, and enrichment services for Vattenfall Nuclear Fuel AB since 2006. Before that, he held a number of commercial roles at other companies. Fredrik holds a Master of Science in Thermal Engineering and a Bachelor in Business Administration and Marketing.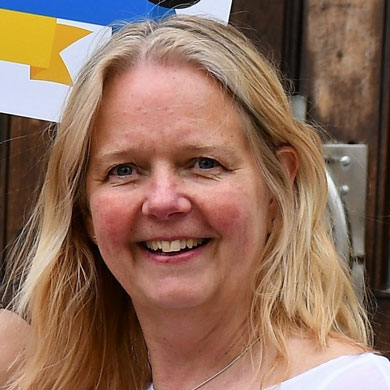 Carina Önneby
Carina has been working with Westinghouse and nuclear fuel for 18 years. Now, she is the Vice President of the Global Fuel Strategy and Product Management based in Sweden. Carina has worked with fuel engineering, manufacturing, and sales. In recent years she has worked with business development, focusing on ensuring the security of fuel supply for VVER and KWU (Siemens PWR) utilities.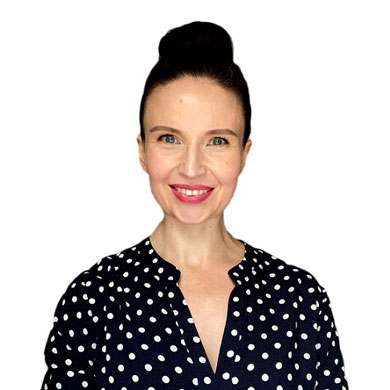 Jekaterina Lavonen
Jekaterina holds a Bachelor degree in Energy Engineering and Master's degree in Construction and Building Service Technology from Satakunta University of Applied Sciences, Finland. Jekaterina is the Executive Director of FinNuclear Association. She has worked for FinNuclear for over 10 years. During these years Jekaterina's responsibilities have included strategic planning, business development, project management, starting of new development projects, marketing, sales, and communication. She has promoted the start and activities of the Finnish national nuclear energy expertise exporting network.
Price and registration
Location
Haymarket by Scandic
Hötorget 13-15, Stockholm
Price
Tickets for physical attendance to this event are sold out. To purchase a ticket for digital participation please contact Urban Andersson or our Information desk.
Full conference participation 3700 SEK SOLD OUT
Day 1, Conference dinner 1190 SEK SOLD OUT
Day 2, Conference participation 2560 SEK SOLD OUT
Day 2, Digital participation 940 SEK
All prices are including VAT.
Can't make it?
Remember to cancel your booking by December 31st to be eligible for a refund.
Contact
For further information about the conference, please contact Urban Andersson, Area Manager Nuclear Power.
Download