Speakers
---
Fredrik Hedenus
Fredrik Hedenus is an associate professor at Physical Resource Theory, Chalmers. He has conducted research about the future energy system for 15 years and is co-author of the book Sustainable Development – nuances and perspectives.
Kirsty Gogan
Kirsty Gogan, is co-founder and executive director of Energy for Humanity, an environmental NGO focused on large scale deep decarbonisation and energy access. She has more than 15 years' experience as a senior advisor to industry, non-profits and Government, including at 10 Downing St, the Office of the Deputy Prime Minister, and the Department of Energy and Climate Change, where she ran the national public consultation on nuclear new build, reviewed the national communications response to Fukushima and revised national guidance for civil nuclear emergency planning and response.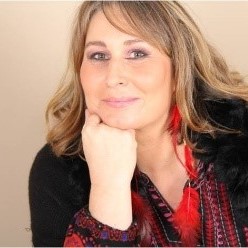 Luminita Grancea
Luminita Grancea is Nuclear Energy Analyst in the Division of the Nuclear Technology Development and Economics of the OECD Nuclear Energy Agency (NEA). She is primarily involved in the activities related to the nuclear fuel cycle, with particular emphasis on uranium mining, and socio-economic and environmental factors affecting the development of nuclear power.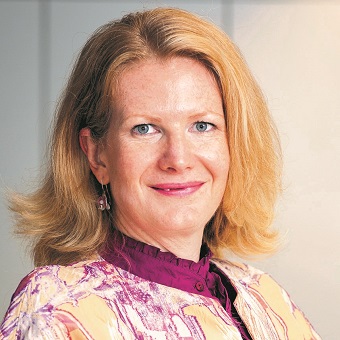 Jessica Johnson
Jessica Johnson is Communications Director of FORATOM. Her role includes the development of internal & external communications strategies. Furthermore, she works closely with policy managers to ensure that advocacy and communications go hand in hand for effective lobbying at EU level. She currently also handles issues relating to sustainability including, but not limited to, raw materials impacts, land use, the circular economy and the sustainable finance initiative.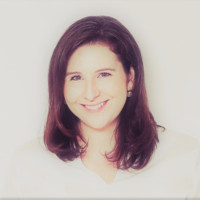 Lisa Berthelot
Lisa Berthelot has been a nuclear communicator for 15 years, primarily at the IAEA where she currently supports operating, expansion, and new nuclear power programmes in the area of stakeholder involvement. Lisa was previously responsible for developing training and guidance on communicating with the public in radiation emergencies and was a member of the IAEA-based 24/7 response team to the Fukushima accident.
Jenny Palm
Jenny Palm is professor in Sustainable Urban Governance and Experimentation at the International Institute for Industrial Environmental Economics (IIIEE) at Lund University. Jenny's research revolves around stakeholders' impact and participation, and how stakeholders in collaboration can contribute to sustainable energy systems. Jenny is since 2011 a member of the Swedish National Council for Nuclear Waste.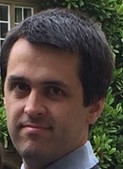 Tom Martyn
Tom Martyn is a Policy Official in the UK Department for Business, Energy and Industrial Strategy. He has been working for the Government in nuclear energy matters since 2013 and most recently has been part of the team assessing the feasibility of applying a Regulated Asset Base funding model to new nuclear.
Tiina Tuomela
Tiina is Executive Vice President, responsible for Fortum Corporation's Nordic power production. The operations comprise nuclear, hydro, thermal and wind power production, portfolio management and trading as well as nuclear services globally. She is also CEO of the license holder company of Loviisa Nuclear Power Plant in Finland and oversees Fortum's ownerships in Olkiluoto, Oskarhamn and Forsmark nuclear power plants.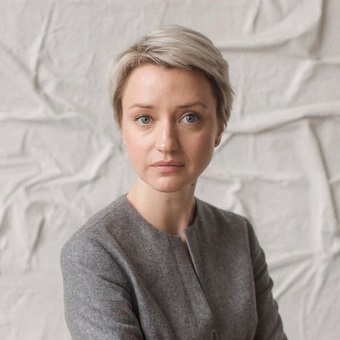 Polina Lion
Polina Lion has 15 years professional experience in strategy and international management, specifically in the energy sector. In February 2019 Ms. Lion was appointed as a Chief Sustainability Officer of Russian-based nuclear corporation Rosatom, being a part of Rosatom's international business team since 2010. For 2013-2015 Ms.Lion has been involved in establishing export regulation in Russia as an executive director for strategic development of the State Export Agency EXIAR.
Price and registration
Registration
Full conference registration has now closed. You are welcome to register for the seminar on January 22 at a seminar fee of 2 000 SEK + VAT.
Welcome!
Contact person for the conference is Monika Adsten
Register here
Download